It is our philosophy that a resilient community takes a collective shift. Many students and adults alike would be willing to participate in this shift but they don't know where to start. Green Country Permaculture works with schools, organizations, and groups to explore the facets of ecological design, sustainable food production, and health/wellness.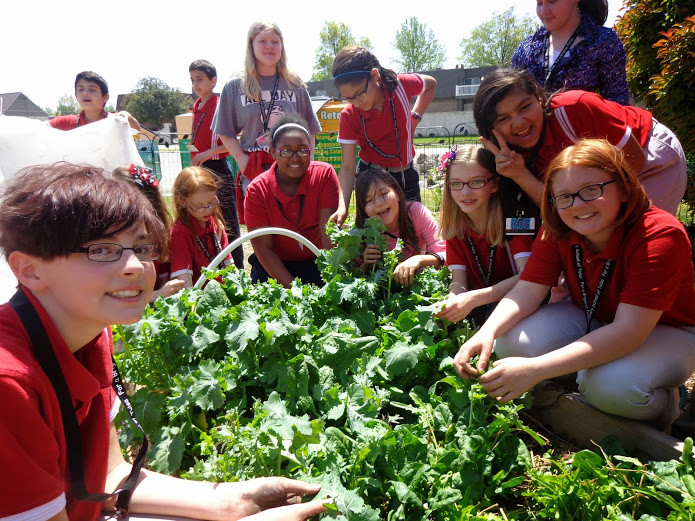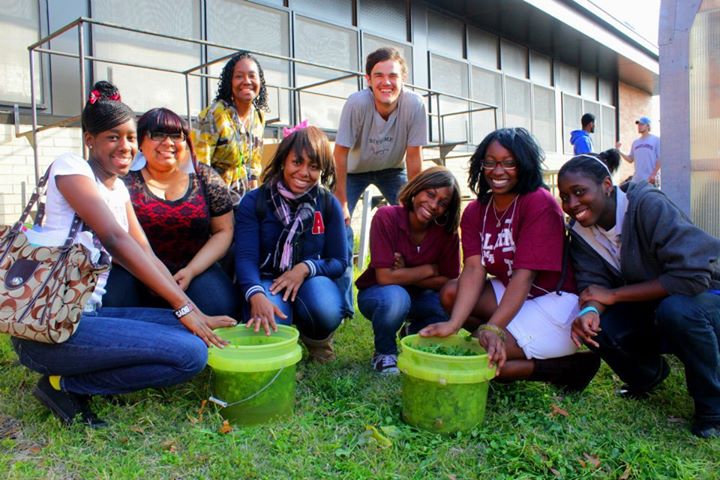 School Programming
GCP has been working with Tulsa/Union Public Schools, Langston University, and the USDA/NIFA to implement ecological food and farming curriculum into the classroom and school yard. If your school is interested in supplementing in class curriculum or starting a school vegetable or pollinator garden, we can help you find the right approach as well as facilitate the process.
Community Projects
GCP has had the privilege to engage with broader community by facilitating such projects as the Tisdale Food Forest, Challenger 7 Food Forest, as well as the Evolving Communities Project. If you are thinking about implementing a community project, GCP can facilitate planning, budgets, and technical considerations.
Talks
For groups and orginazations wanting more education about Permaculture and its facets, GCP is available for presentations and speaking engagements. We have been guest speakers at the National Arbor Day Conference, Horticulture Industries Show, EcoFest, Grogg's Green Barn, The Botanical Garden, TPS as well as various neighborhood associations .